Privacy Policy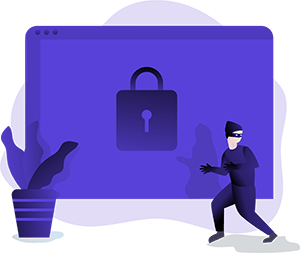 At joystock.org, we fully respect your online privacy.
Your personal information is protected and your online security is not breached.
We want to assure you that we never sell or rent neither our e-mail list nor any personal information.
Your e-mail address is used exclusively to communicate with you when necessary (to answer when you request information for example)
The credit card information used when purchasing a license is processed through a separate service (Gumroad) that features highly reliable protection and encryption technologies.
Joystock does not store credit card information.
We do not gather personal or individual information from visitors. However, we do gather general information. For example, we use anonymous data such as which of our pages and tracks are most popular, from which countries we get most visitors, what browser is used, ...
This information helps us to improve the service.
When you purchase a product from Joystock.org, you fill in a form with your address, phone number and e-mail in order to complete the transaction. This information is kept securely on file in case we need to communicate with you.