How to use royalty free music?
Everything there is to know about royalty free music and using it in your video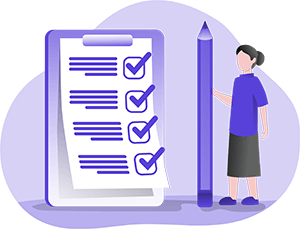 "Royalty free music" refers to music that doesn't require the payment of royalties each time the production containing it is seen.
Traditionally, content producers willing to use music in media (TV, radio, cinema …) had to pay hefty licensing fees to right holders, and later royalties, which are additional fees based on the number of times the media is viewed.
Royalty free music is a way for independent musicians to provide their music directly to whoever needs it by getting rid of the middlemen. It makes the licensing of music much easier, and way more convenient especially for any usage on the internet.
Yes!
At Joystock, take pride in allowing you to use our music in any non-monetized online video for free. This includes advertising.
There's no license to buy, and no royalties to pay.

The only requirement is that you give us proper credits.
Example of proper credit:
Music by Joystock - https://www.joystock.org
On Youtube for example, the credits must be included in the video description.
Joystock remains the right owner of the tracks, but we give you the right to use them legally.
You can use our music for free in your videos uploaded to:
YouTube
Vimeo
Dailymotion
Facebook
Twitter
SnapChat
Instagram
Kickstarter
All types of videos are covered, including:
Personal (wedding, holidays, …)
Educational (school project)
Vlog
Podcast
Documentary
Movie
Business / Corporate
Advertising
Please note that content distributed through VOD services such as Netflix, Hulu or Amazon Prime is not allowed for free.
You can use Joystock's music for free on Tiktok, but you are not allowed to reupload the tracks.
In order to use our music, you must access it directly from the app.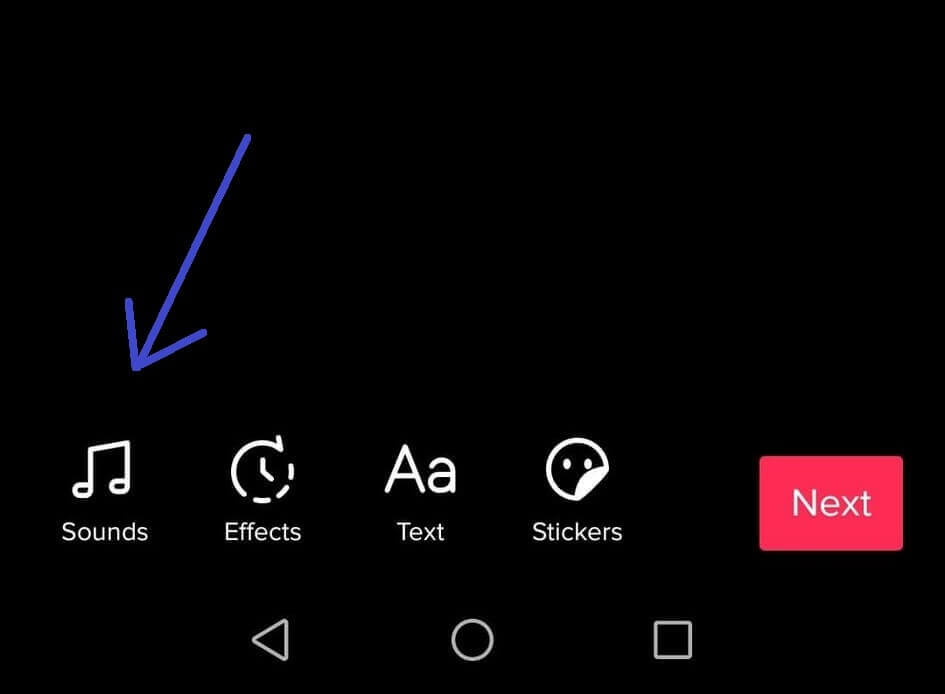 During the video upload process, click the "Sounds" icon at the bottom left of the screen.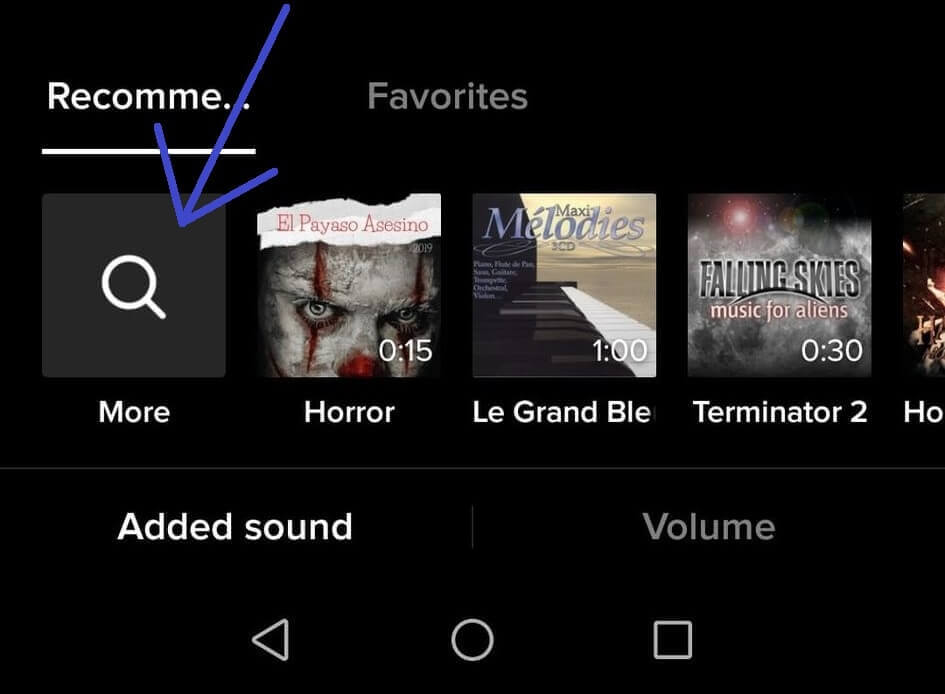 Then, click the "More" button (with a magnifying glass icon).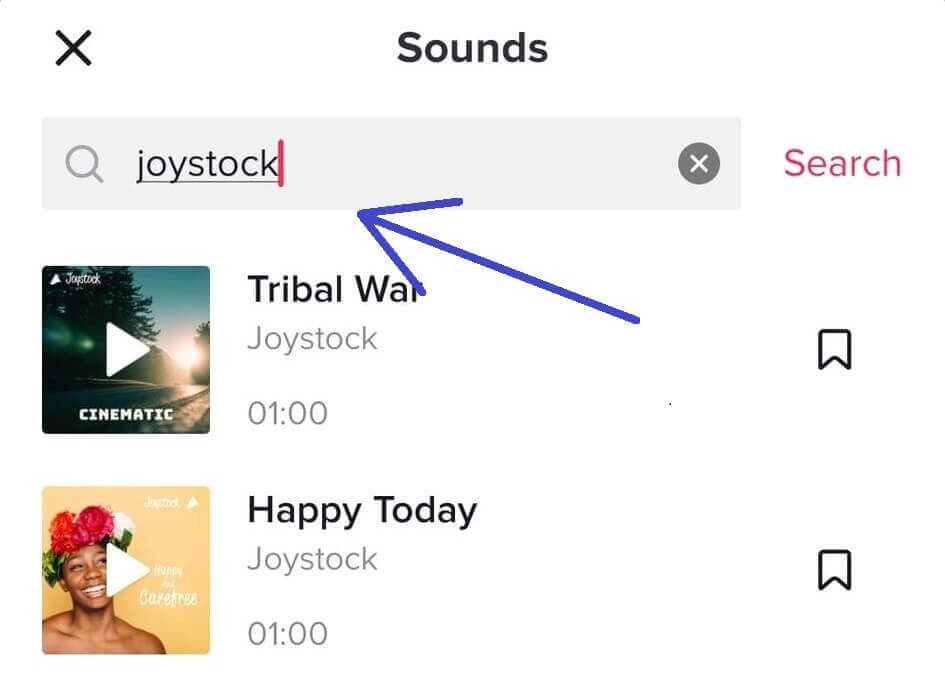 On the next screen, you can then type "Joystock", which will display our music.
The tracks can be auditioned directly from the search tool. Once you find what you were looking for, simply click on the track to use it in your video for free.
Yes you can, but not for free.
If you need to use our music in any project other than online videos, please contact us so we can provide a license.
Youtube contains an automated program that scans every video searching for music. Think Shazam, scanning every second of anything uploaded on Youtube.
This program is called ContentID .
Just like the vast majority of all music ever created, Joystock's music has been digitally fingerprinted within YouTube's ContentID system via a company called Identifyy . This allows us to prevent anyone else from appropriating our music's ownership
Once this program finds registered material in a video, it displays ads on the video.
For this reason, you might see ads on your videos.
This is the way Joystock is able to provide its service for free.
A license is a document that serves as a legal proof showing that you're allowed to use Joystock's music.
You might want a license from Joystock:
If the music is used on TV, radio, VOD service, or in a software.
If you don't want to credit us on your video
If you want to make sure that there won't be ads on your video
If you want to monetize your videos (see here if you're eligible )
In the vast majority of cases, you won't need a license. But if you do, we can provide one for a fee.
If you need a license for any of our tracks, please contact us.
Yes, we basically forbid all attempts at stealing our ownership:
No distribution in video or music-production software
No reselling of audio only
No sublicensing
No usage of our content in competing services, such as compilations of music or a music libraries
No selling the title (or otherwise making it available) as being your own music or a part of such, or as being your song, even if it has been transformed or edited, or if you have added other instruments or voices to the music
No stating that you are the creator or the owner of the copyright of the title or of any other work derivative work of the title
No covers, remixes, sampling
For more information about this, see our License Agreement.